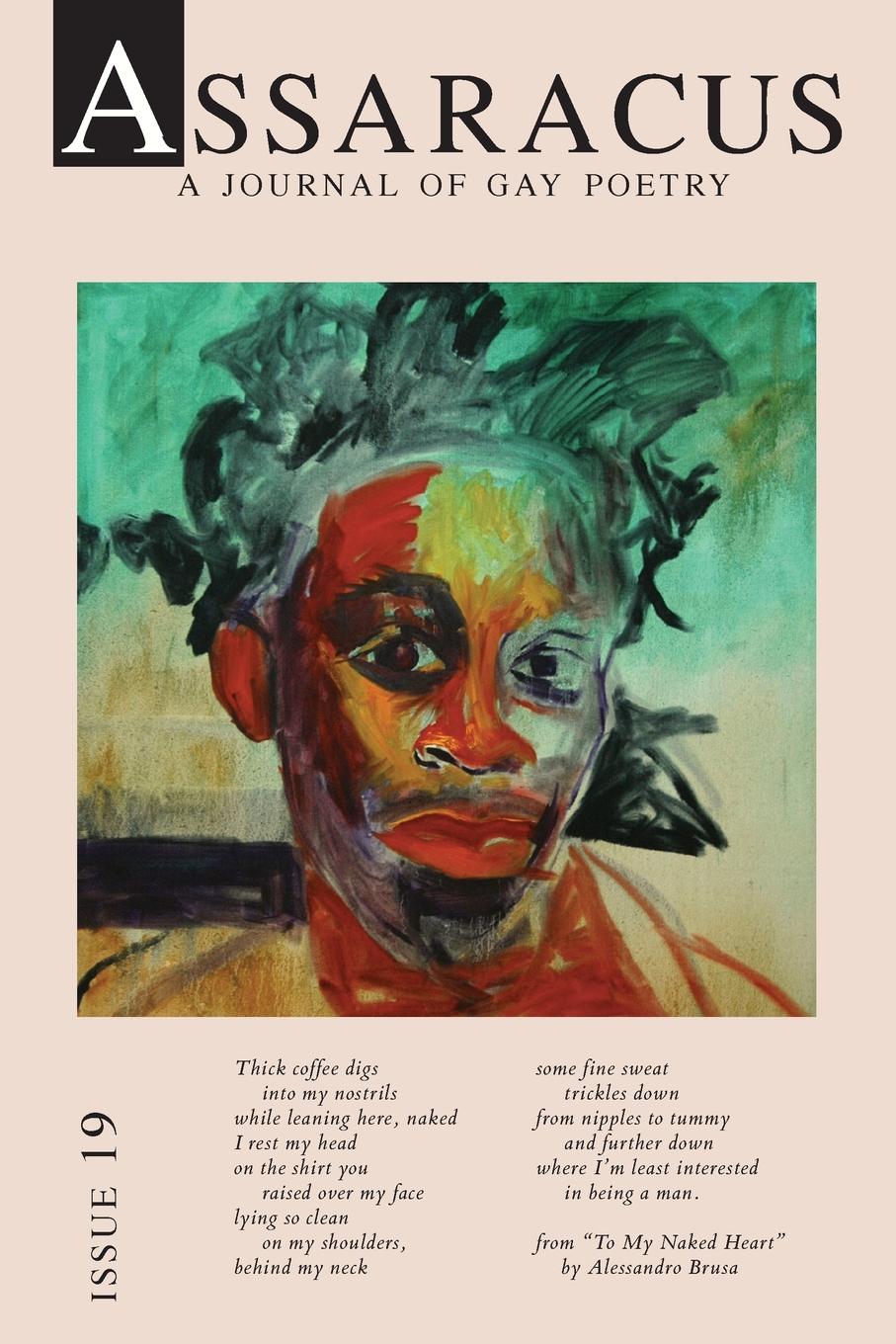 Assaracus Subscription / New, Renewal
Assaracus as it currently exists will end with Issue 25: January 2017. Because of this, we are not offering additional subscription purchases.
We have a platform. We want to use it.
The last issue of Assaracus is being taken over by the pissed off, energized, ready-to-fight imprint of SRP, which might as well be called System Resistance Press now. ALL POETS, regardless of orientation or identification, are welcome to contribute a single poem of response, rallying cry, hope, whatever/however you need to cope with the new American reality of a Trump Administration and all that comes with it.
The issue will be out in January and we'll supply it to libraries all over the country. We'll leave it on park benches. We'll hand it out in crowds.
This will be the final print issue of Assaracus as it currently exists. After this, the journal will evolve into a new entity with a new presence. We'll address these changes at a later date, but today is about the call for work.
To submit, please submit a single poem and a bio as a word doc in a single document. Submissions will be open through December 1.
My name is Bryan Borland and I'm here to recruit you.
Link to submission via Submittable HERE