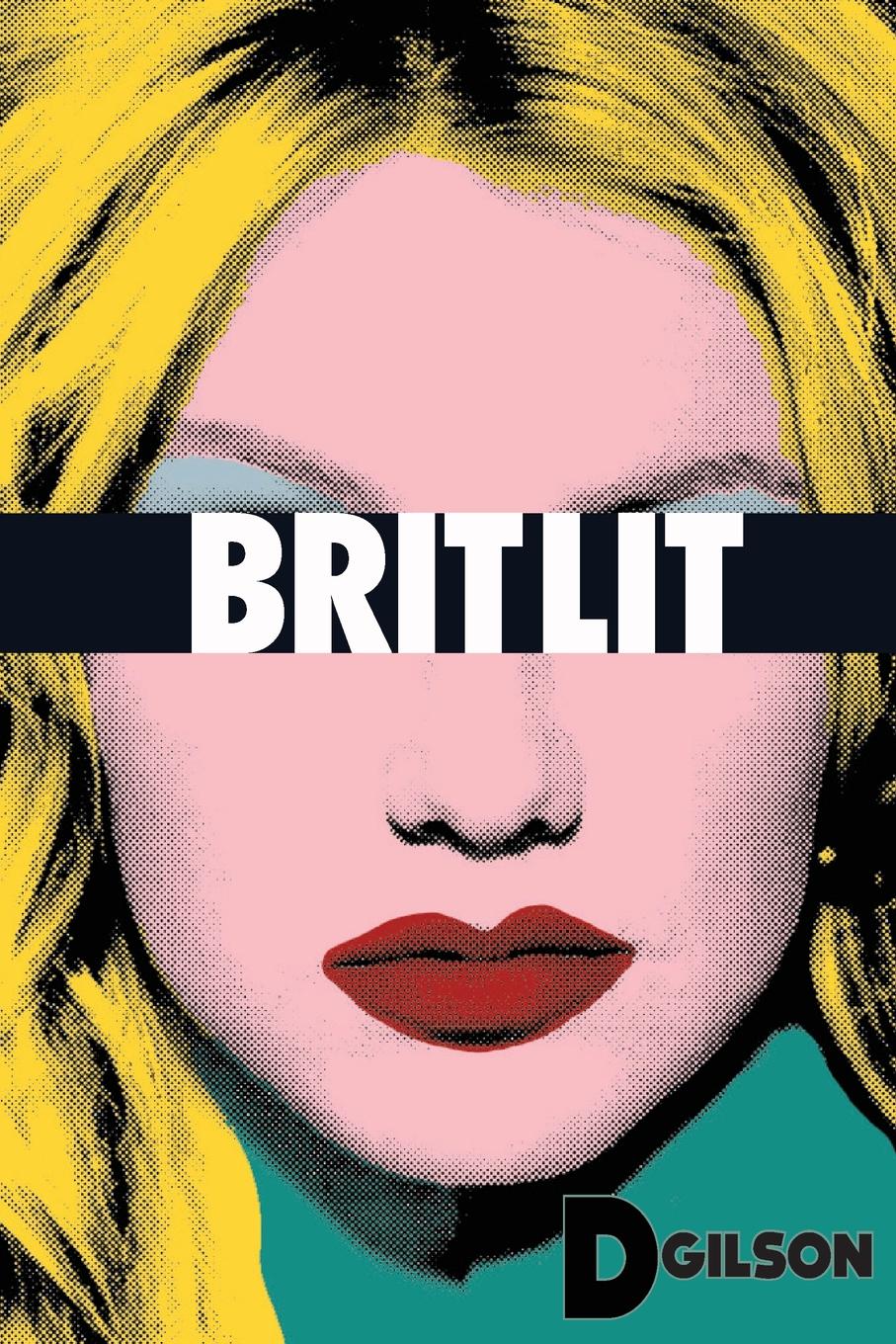 ISBN Complete: 978-1-937420-44-4
Title: Brit Lit
Author: D. Gilson
Retail Price: $12.00
Pages: 44; Perfect Bound
Release Date: 6/11/13
"SHE IS LARGER THAN LIFE, SHE CONTAINS MULTITUDES," W. WHITMAN SAYS OF BRITNEY SPEARS," a claim D. Gilson has taken up in this chapbook of poetry from Sibling Rivalry Press. Brit Lit is the story of a man whose fall into adoration of the pop songstress parallels a nation's coming of age in a modern world. These poems are like Britney herself: America at her finest and most flexible, serving to buffer new definitions of spirituality, how wars affect us, and the complexities of sexuality.