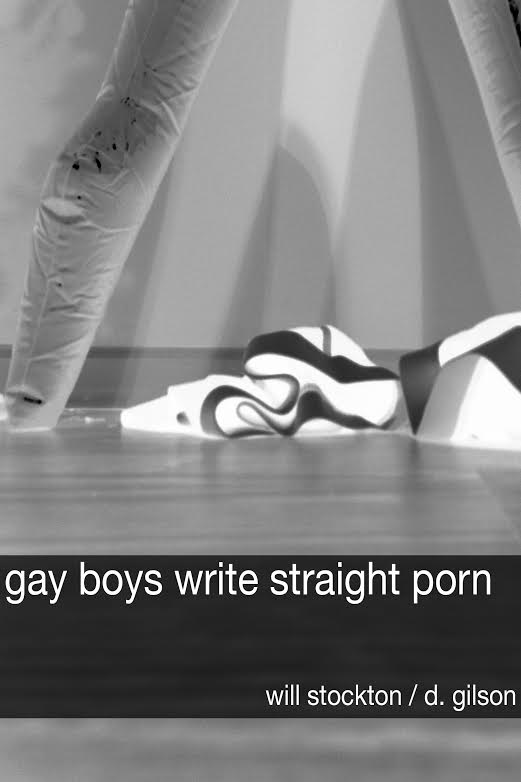 Gay Boys Write Straight Porn: A Digital Chapbook from D. Period & Will Stockton
What happens when gay boys write straight porn? Find out with this digital chapbook from D. Gilson and Will Stockton.
Will Stockton is Associate Professor of English at Clemson University. He has written a lot about about how people in the Renaissance had sex. D. Gilson is a PhD candidate in English at The George Washington University. He has written a lot about how hipsters have sex and are always disappointed. They write poems together for fun, and projects like this one are the fruits of their labor.
THIS IS A DIGITAL title. Link to download .PDF file is instantly emailed upon purchase.