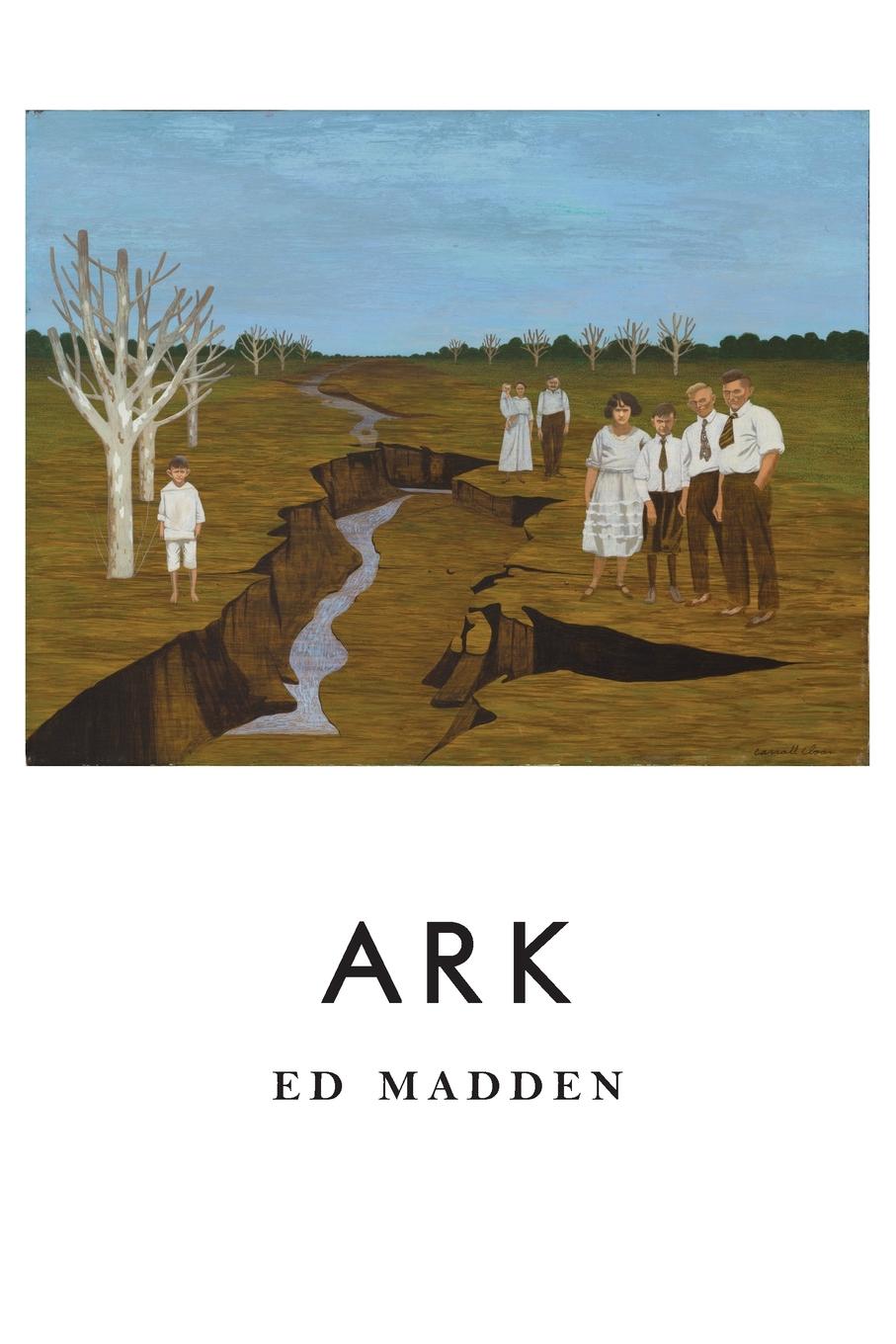 Title: Ark
Author: Ed Madden
Type: Full-Length Collection of Poetry
Release Date: March 15, 2016
ISBN: 978-1-943977-08-6
Retail Price: $14.95
In a spring of floods, a son returns to rural Arkansas to help care for his dying father. <>b<>Ark is a book about family, about old wounds and new rituals, about the extraordinary importance of ordinary things at the end of life, about the gifts of healing to be found in the care of the dying. At once a memoir in verse about hospice care and a son's book-length lament for his father, Ark is a book about the things that can be fixed, and those that can't. Ed Madden is originally from Arkansas and is currently the Poet Laureate of Columbia, South Carolina. This book features cover art from Arkansas-born artist Carroll Cloar.
THE AUTHOR: Ed Madden was born and raised in rural Arkansas. He teaches at the University of South Carolina and is the author of three previous books of poetry—Signals (USC, 2008), which won the South Carolina Poetry Book Prize, Prodigal: Variations (Lethe, 2011), and Nest (Salmon, 2014). In 2015 he was named the poet laureate for the City of Columbia, South Carolina.