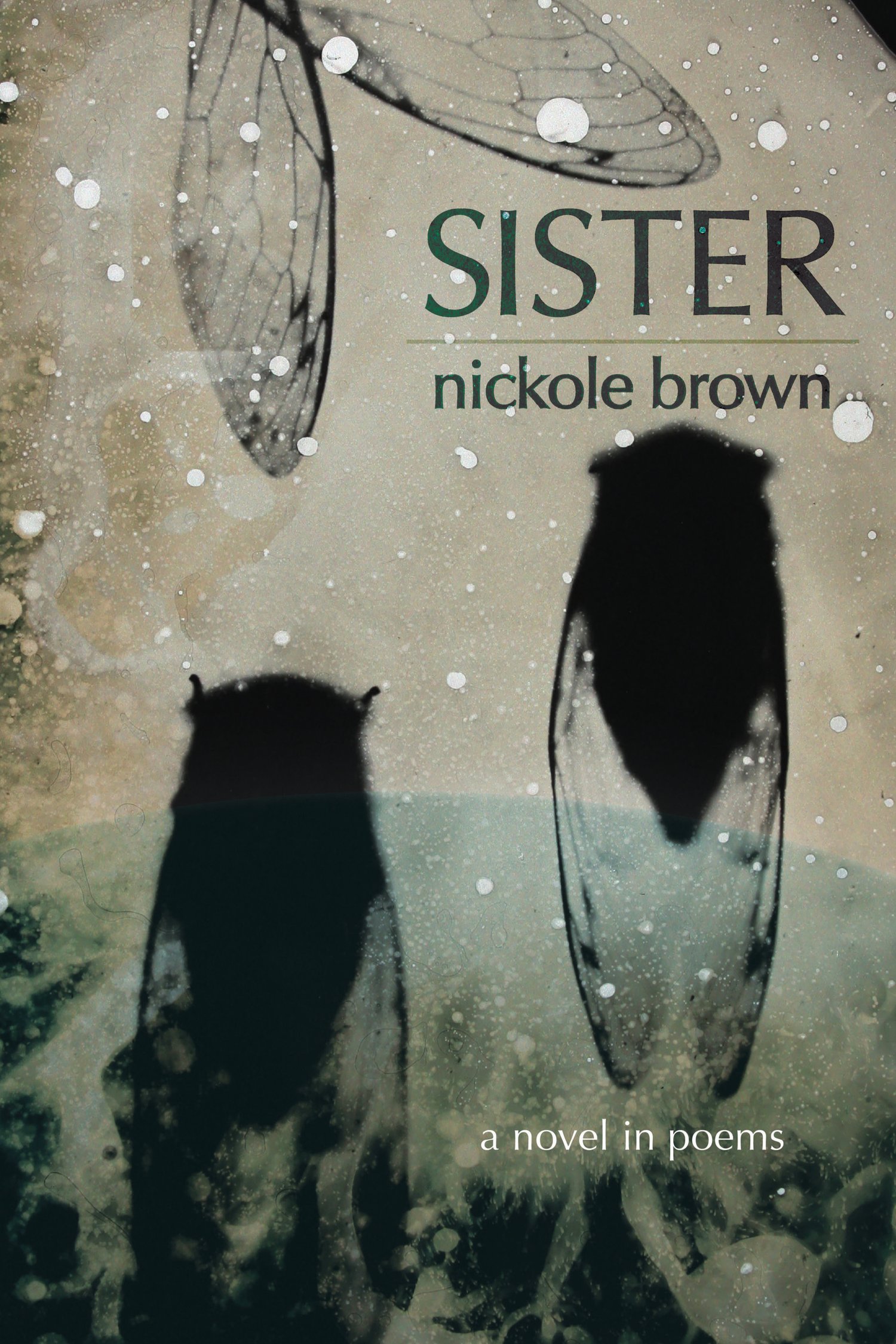 Title: Sister: A Novel in Poems (Reissue)
Author: Nickole Brown
ISBN: 978-1-943977-99-4
Publication Date: 10/16/2018
Retail Price: $19.95
6" x 9" Paperback; 136 Pages
Distributed by Ingram and Sibling Rivalry Press
Author is available for appearances and interviews
Publisher Contact: [email protected]
In the heat of the "Me Too" movement, this reissue of Nickole Brown's debut—re-issued ten years after it first appeared—holds even more relevance and power today as it did a decade ago, and in this special revised edition are all of the poems that first came to light in 2007 along with some supplementary materials, including a discussion with the author and a craft guide geared towards survivors writing through their own trauma.
"Brown works the miracle of all good art, recording the unbearable even as she transforms it."
— Ellen Bass, co-author of The Courage to Heal
"In writing these grim and vivid poems, Brown has dredged up that all too rare human gift—mercy."
— Maurice Manning, author of The Gone and the Going Away
Nickole Brown received her MFA from the Vermont College, studied literature at Oxford University, and was the editorial assistant for the late Hunter S. Thompson. She worked at Sarabande Books for ten years. When Sister was first published in 2007 by Red Hen Press, it was received with critical acclaim and ranked on the Poetry Foundation's Best Sellers List. Her second book, Fanny Says, came out from BOA Editions in 2015 and won the Weatherford Award for Appalachian Poetry. An audio book of Fanny Says was published by Talking Books in 2017. She has received grants from the National Endowment for the Arts, the Kentucky Foundation for Women, and the Kentucky Arts Council. She was an Assistant Professor at the University of Arkansas at Little Rock until she gave up her beloved time in the classroom to write full time. Currently, she is the Editor for the Marie Alexander Poetry Series and teaches periodically at the Sewanee School of Letters MFA Program, the Great Smokies Writing Program at UNCA, and the Hindman Settlement School. She lives with her wife, poet Jessica Jacobs, in Asheville, NC, where she volunteers at four different animal sanctuaries. A selection of these new poems—called To Those Who Were Our First Gods—won Rattle's 2018 Chapbook Contest.