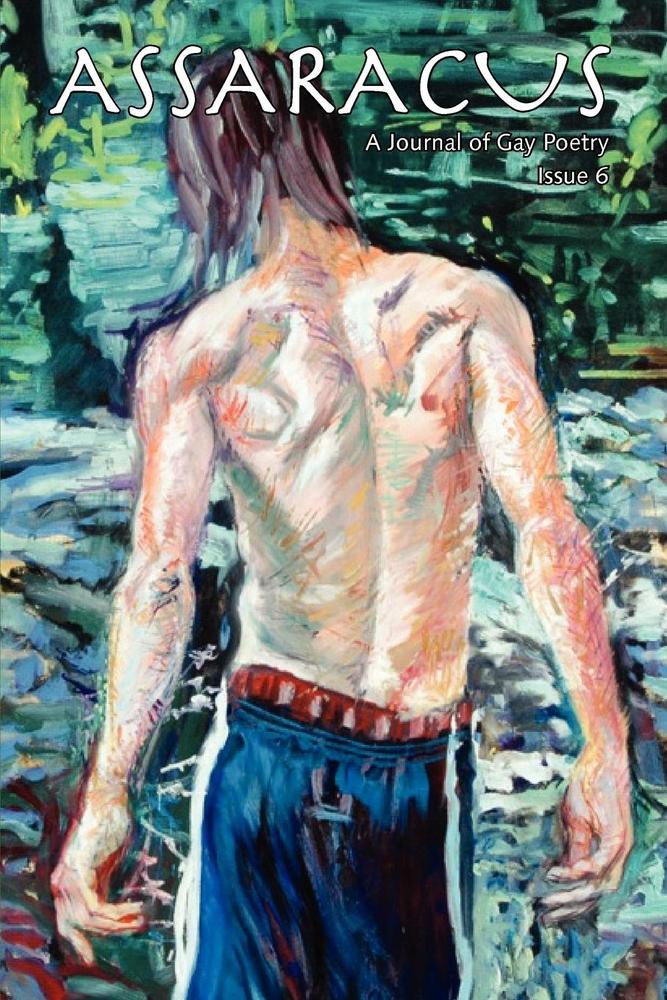 Assaracus Issue 06: A Journal of Gay Poetry (Cihlar, Jensen, Quan)
Assaracus (ISSN 2159-0478), a journal of gay poetry, features a substantial collection of work by a small number of established and emerging gay poets. Issue 06 of Assaracus features poetry by Dustin Brookshire, James Cihlar, Nicolas Destino, D. Gilson, Charles Jensen, Raymond Luczak, Glenn Allen Phillips, Andy Quan, Jack Veasey, Jeff Walt, and Desmond Kon Zhicheng-Mingdé. Issue 06 also features a poem for Ian Young by Gavin Geoffrey Dillard and cover art by Seth Ruggles Hiler.
The only print journal in the world dedicated completely to gay men's poetry!