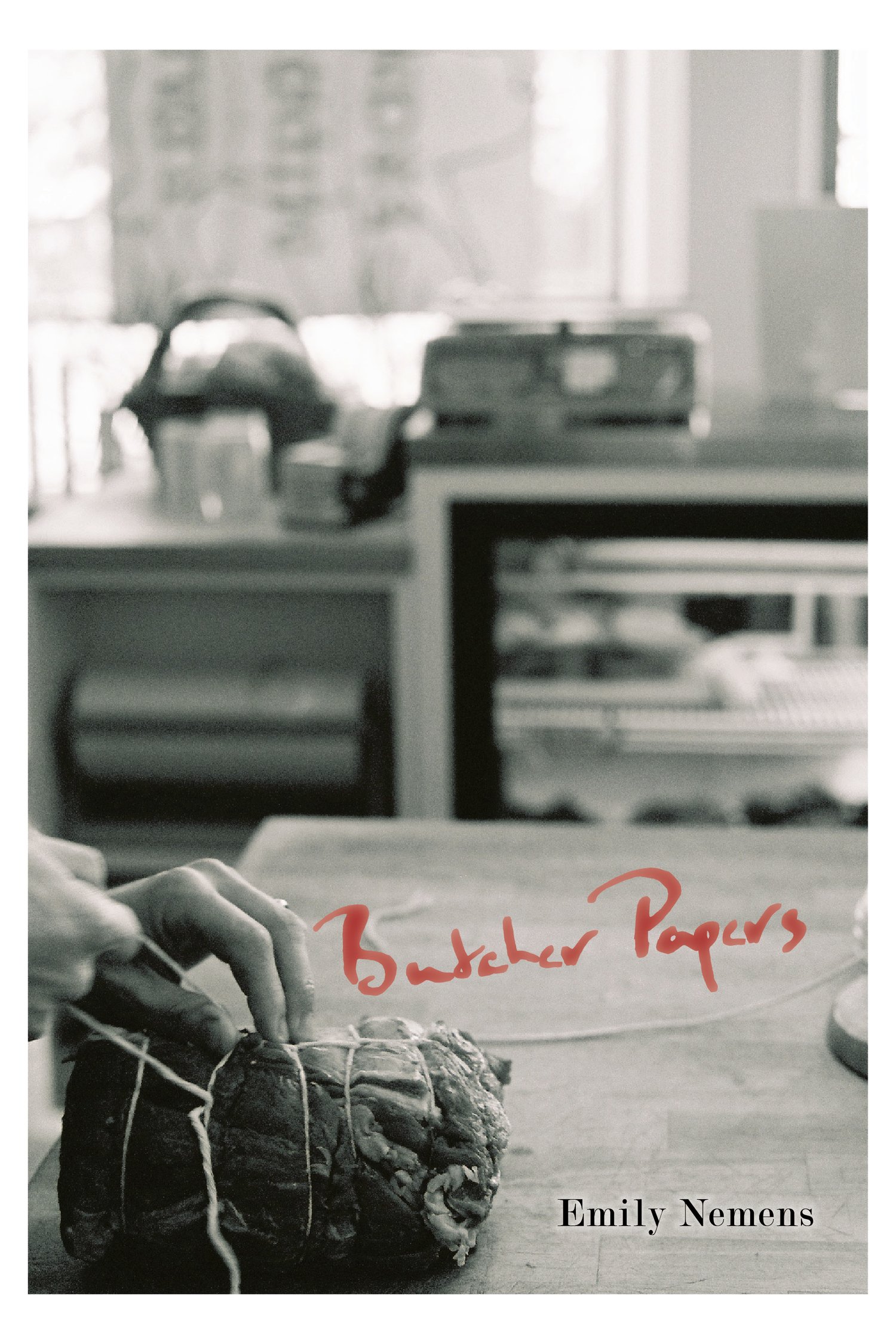 Butcher Papers by Emily Nemens (DIGITAL CHAPBOOK)
Butcher Papers
A Digital Chapbook
Copyright © 2014 by Emily Nemens
ISBN: 978-1-937420-70-3
$3.00
Thin-sliced essays, a cut of fiction, a hock of poetry—all wrapped in watercolor illustration—Butcher Papers features cross-genre work about art, love, and coming of age in New York's deli aisles.

Emily Nemens is a writer and illustrator with roots in Baton Rouge and Brooklyn. Previously coeditor and prose editor of The Southern Review, she is now editor of The Paris Review.
THIS IS A DIGITAL title. Link to download .PDF file is instantly emailed upon purchase.