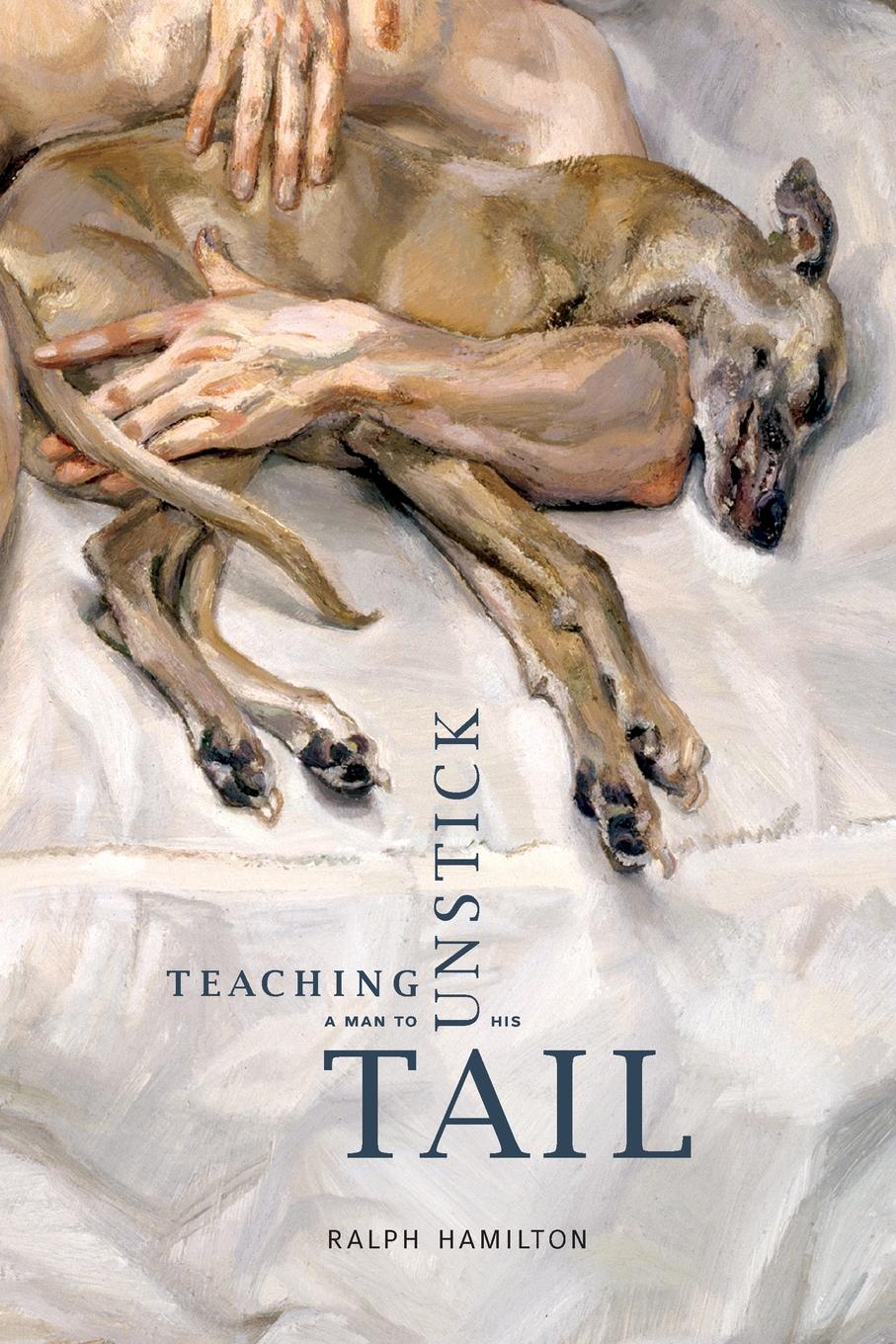 Lambda Finalist/ALA Over the Rainbow Title! Teaching a Man to Unstick His Tail by Ralph Hamilton
Lambda Literary Finalist for Gay Poetry!
Included on the American Library Association's OVER THE RAINBOW list of recommended LGBT reading for 2016!
ISBN: 978-1-937420-88-8
Title: Teaching a Man to Unstick His Tail
Author: Ralph Hamilton
Publication Date: 3/12/2015
120 pages
Full Color
Sale Price: $12:00!
At its heart, TEACHING A MAN TO UNSTICK HIS TAIL is a book about relationships, both with those closest to us and with ourselves. As Allison Joseph, editor of CRAB ORCHARD REVIEW says, "Ralph Hamilton's poetry is a tapestry stitched from flesh and beauty, wound and salve. Words become electric through this poet's skin and mouth. This is a poetry of unflinching honesty, of pauses and silences and songs that leave the reader barely breathing. This book will make your hands and heart tremble."