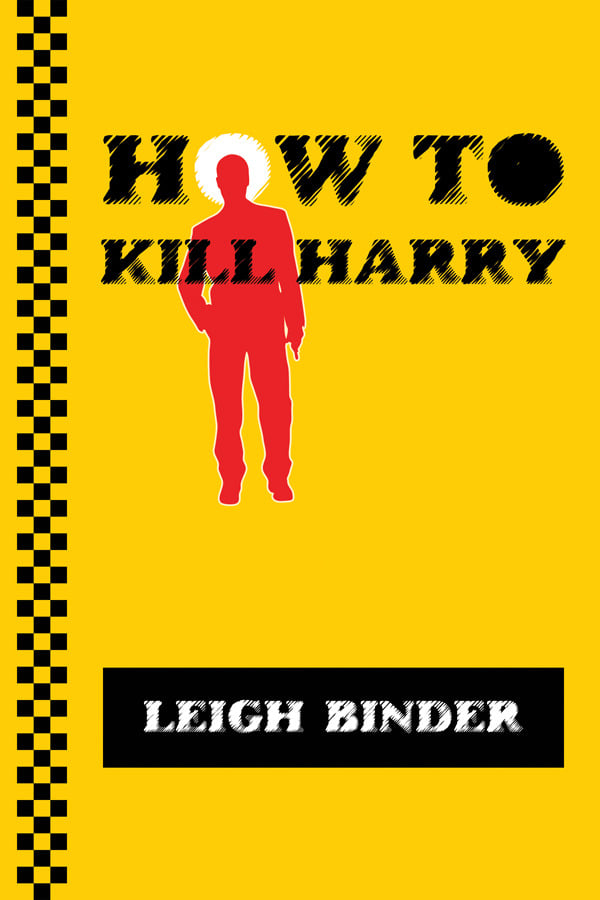 How to Kill Harry: A Novel by Leigh Binder - An SRP Digital Exclusive eBOOK
ISBN 978-1-937420-11-6
.mobi (Kindle), ePub (iPad, iPhone, Nook, Adobe Digital), and .pdf
Delivered instantly via e-mail from the SRP Store.
Harry Fein, a cab driver in Boise, Idaho, is obsessed with the art of dying. Jacob Pratt, a quiet man with an abusive past, is obsessed with the art of killing. When their lives intersect, so do their obsessions, and as the real becomes surreal, there's a distinct possibility Harry won't last through the night.
Leigh Binder's How to Kill Harry will change the way you view cabbies—and every chance encounter you have between dark and dawn. In Harry's world, children are the only truly innocent, politicians are the only truly corrupt, and everyone else falls somewhere in a black and bloody in-between that could be Manhattan, Boulder, Charlotte, Casper, or Tallahassee. It could be your town. Hell, it probably is.
If you are a fan of Chuck Palahniuk, you'll dig this book. If you are an armchair philosopher, you'll dig this book. If you like a witty, smart, fast-paced novel, you'll dig this book.