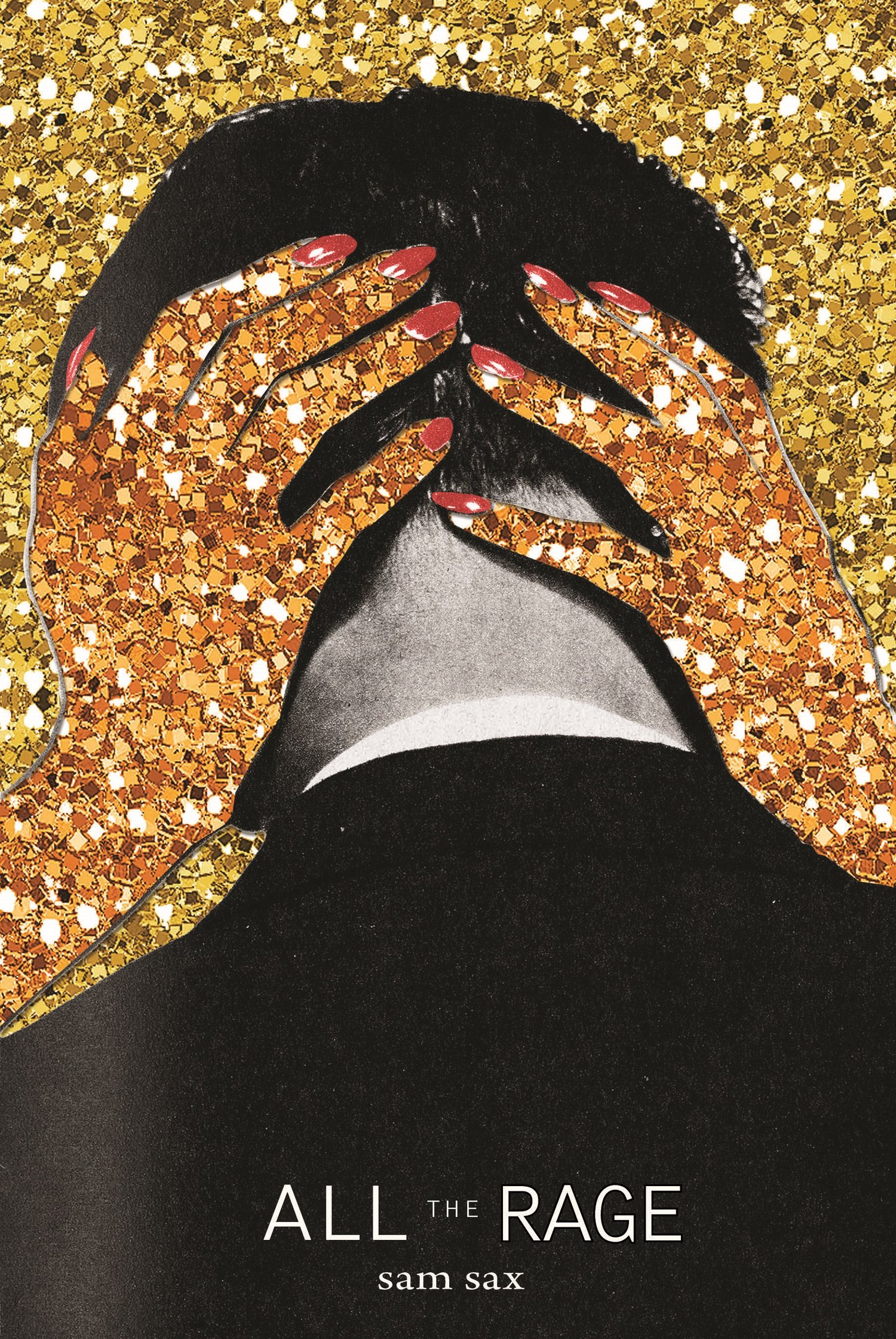 All the Rage by sam sax
ISBN: 978-1-943977-17-8
Release Date: June 21, 2016
An SRP Chapbook
In All the Rage, sam sax turns the poetry of observation into weapon of prayer and resurrection. Here is the eroticism and anger of bearing witness. Here the dead walk again, sometimes right over us, sometimes right through us. Here are open wounds wet with the spit of old lovers and old versions of ourselves, raw, hungry, and unwilling to let us forget what we've seen.