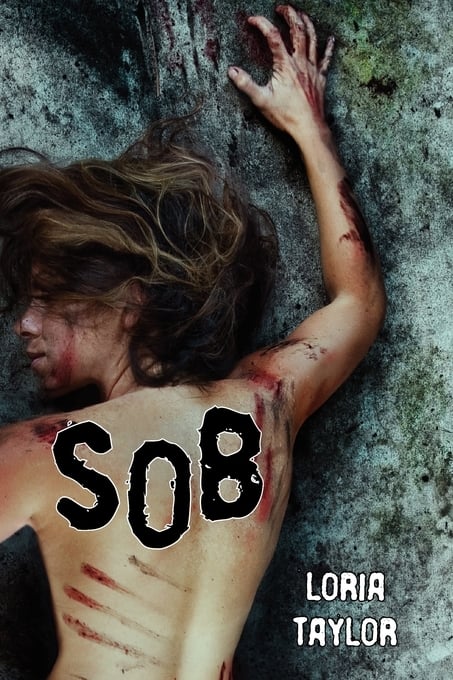 ISBN Complete: 978-0-9832931-7-0
Publication Date: 8/16/2011
B&W 6 x 9 in
Perfect Bound on Creme w/Gloss Lam
Page Count: 96
Loria Taylor's SOB chronicles the manic metronome of the quest for psychological stability. Malingering, funny, and self-aware, these poems are Plath on Prozac.
Featuring cover art by Dana Ashton France.