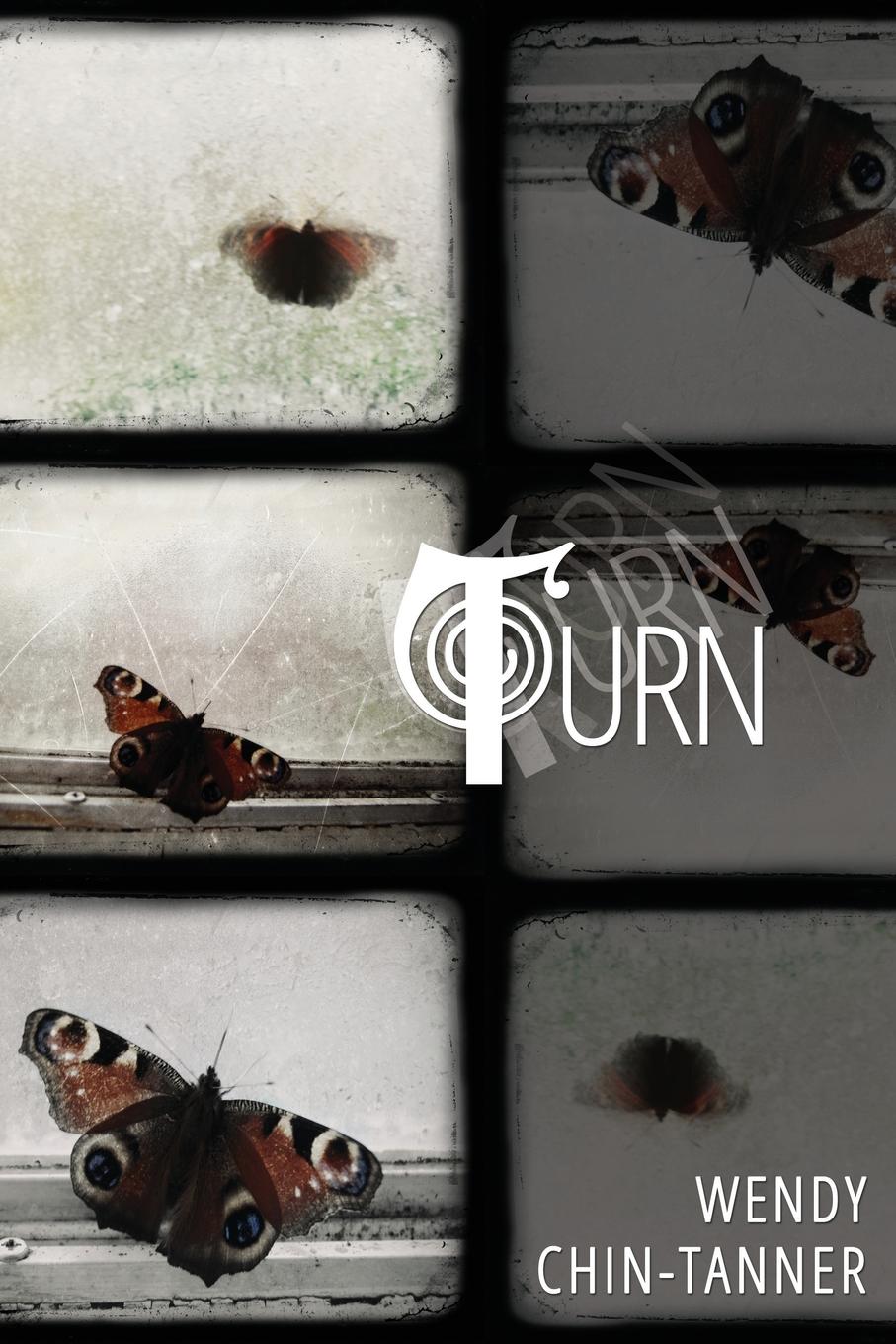 Turn by Wendy Chin-Tanner
Turn by Wendy Chin-Tanner
ISBN: 978-1-937420-60-4
Release date: 3/14/14
How do we forgive? How do we evolve? What makes us human? Turn wrestles with our ideas of race, gender, abuse, love, sex, motherhood, and death. Sensual and philosophical, personal and universal, these poems rejoice in the contradictions of living.
_____
"These deeply moving poems locate the mythic in the personal and the personal in the mythic."
- Eduardo C. Corral, author of Slow Lightning
"Once within the universe of these splendidly phrased and crafted poems, one recognizes that the force that gives a driving momentum to this collection is of one a unified and earthly eros."
- Garrett Hongo, author of Coral Road
"If truth is beauty, this book shows the glory of the human landscape at its most frightening and radiant."
- Nancy White, author of Detour
_____
Wendy Chin-Tanner's poems, essays, and interviews have appeared in numerous journals including The Mays Anthology of Oxford and Cambridge, The Saint Ann's Review, and The Raintown Review. She is a founding editor at Kin Poetry Journal (wearekin.org), poetry editor at The Nervous Breakdown, staff interviewer at Lantern Review, co-founder of A Wave Blue World (publisher of graphic novels) and an online sociology instructor at Cambridge University, UK. Wendy lives in Portland, Oregon.