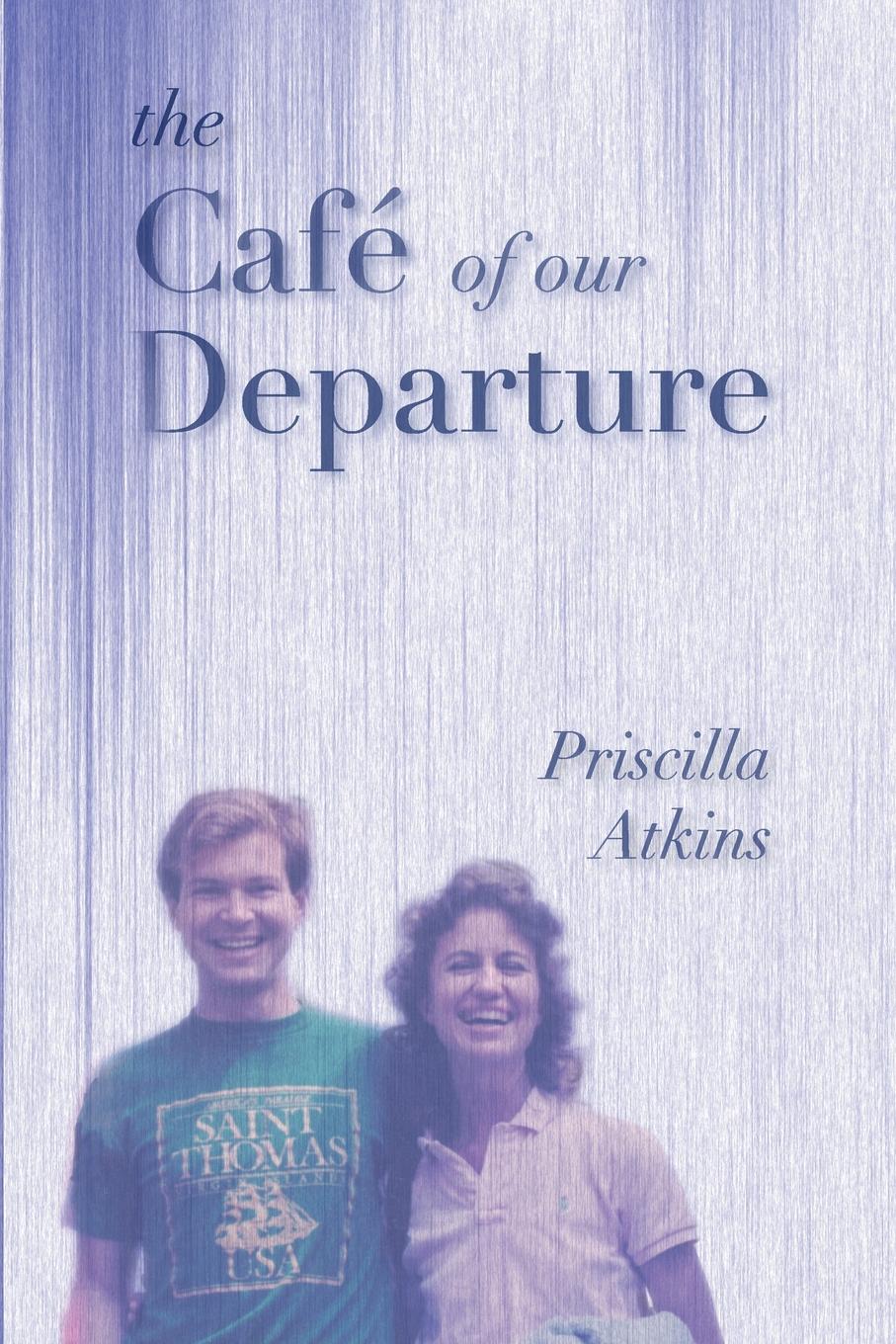 ALA Over the Rainbow Title! The Café of Our Departure by Priscilla Atkins
Included on the American Library Association's OVER THE RAINBOW list of recommended LGBT reading for 2016!
ISBN: 978-1-937420-87-1
Title: The Café of Our Departure
Author: Priscilla Atkins
Publication Date: 3/12/2015
84 pages
This collection of lyric poems is a fugue of friendship: a straight girl and a gay boy coming of age in early 1970s America. Interwoven with a lifetime of intimacies shared, the narrative tracks a second life of grief, when a soul-mate dies. There is a sense of private humor perfectly matched, and a sense of every thing holy.
"As we work on this book together, Priscilla writes: "My tendency in life is to love what has been and look forward to what is to come . . . though I have felt some frustration that I didn't meet certain writers—like James Schuyler, Lydia Davis—while Mike was still alive, because reading them together would have been another big-time Mike-and-Priscilla happiness." And so this is what I picture: Mike, alive, still the handsome man with the boyish smile, and with him, Priscilla, his partner-in-criminal-laughter, the two reclined on a poufy, over-sized bed sharing tales of the moment. A bottle of Champagne, books, lines from plays, everyday happenings. No cancer. No absence. Two friends––a straight woman and a gay man––in thrall with pangs of perfect, twinned recognition. The Café of Our Departure traffics in love, grief, a death-defying legerdemain: we get to listen." - Bryan Borland, Publisher of Sibling Rivalry Press