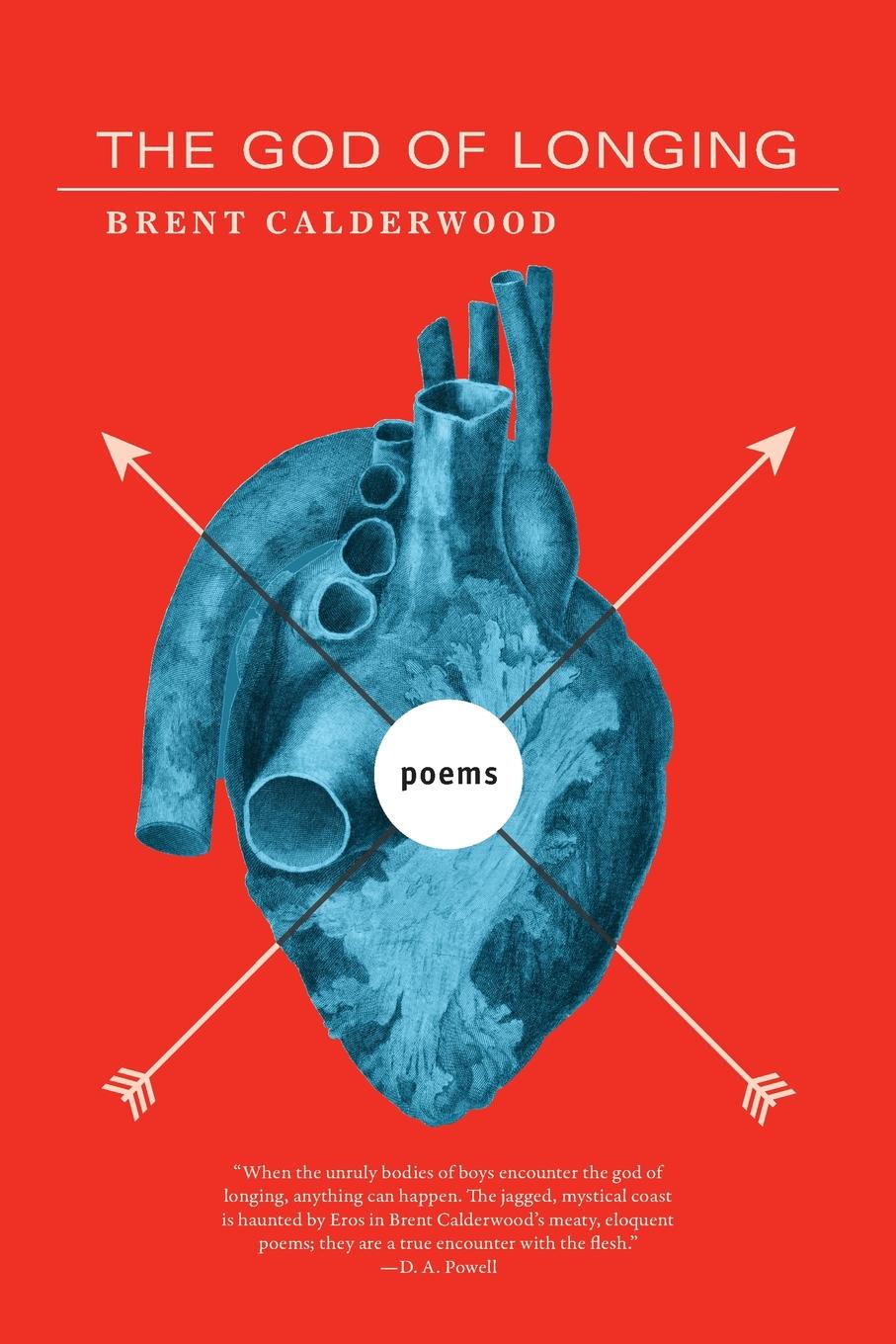 ALA Over the Rainbow Title! The God of Longing by Brent Calderwood
Included on the American Library Association's OVER THE RAINBOW list of recommended LGBT reading for 2015!
Title: The God of Longing
Author: Brent Calderwood
ISBN: 978-1-937420-81-9
Release Date: 9/16/2014
When the unruly bodies of boys encounter the god of longing, anything can happen. The jagged, mystical coast is haunted by Eros in Brent Calderwood's meaty, eloquent poems; they are a true encounter with the flesh. – D. A. Powell

Of Brent Calderwood's debut collection of poetry, The God of Longing, National Book Award-winner Mark Doty says: The man who speaks in Brent Calderwood's poems longs for the affective, erotic and soulful bond between two men that we'd like love to be, yet he also understands that love occupies a fault zone, a territory of fracture and slippages. That's the rocky landscape of this book, but struggle is also a source of education, and Calderwood's poetic voice is increasingly tempered, not lacking hope but perhaps no longer believing in the easy magic love might once have seemed. Here an adult gay man looks at the stuff of a life with both tenderness and a clear, steady gaze.